App manager
Tap the option 'App manager' in the ZBOS category to view the available monitoring events: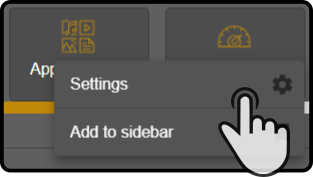 The available options for the events for monitoring are shown: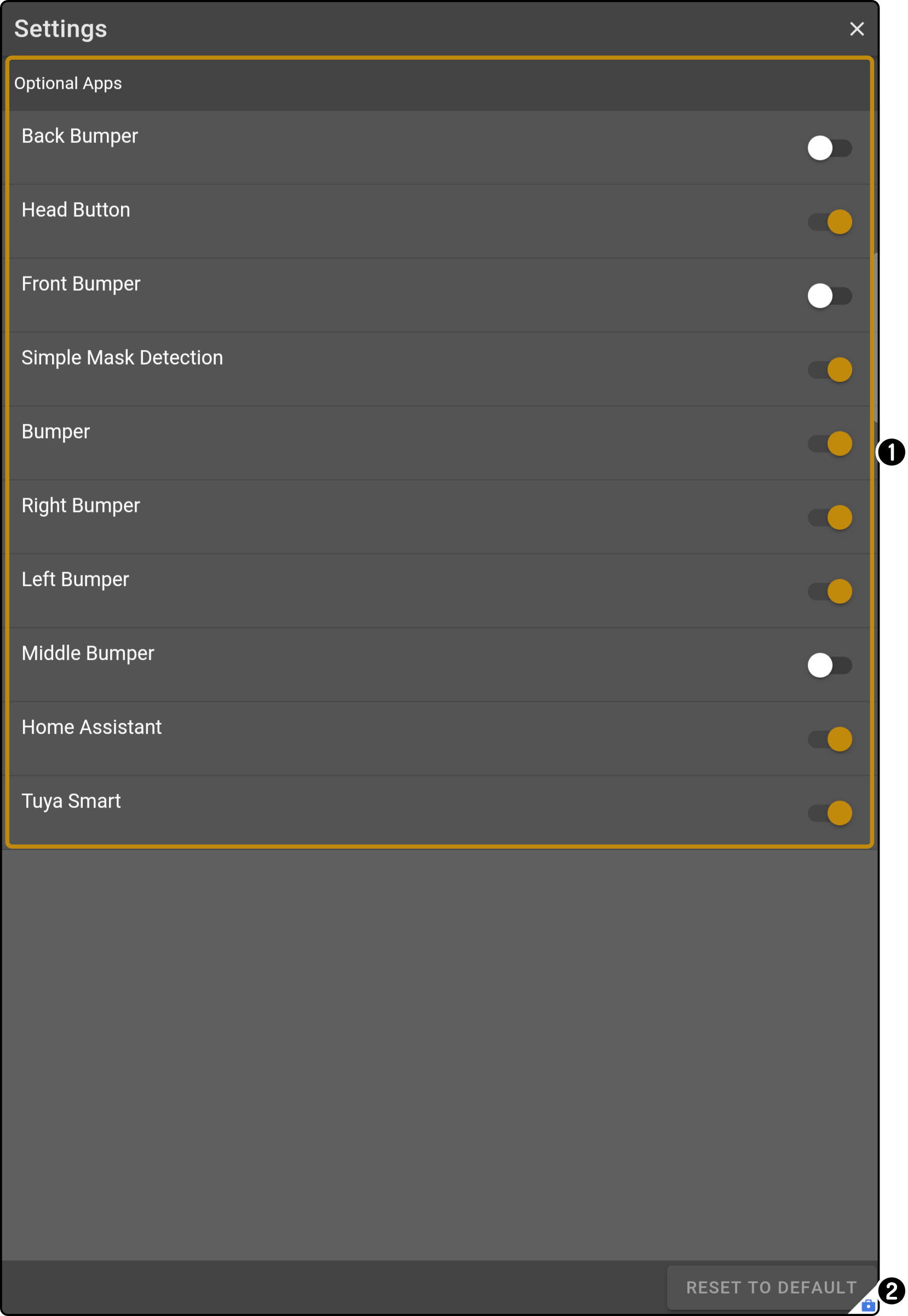 Toggle any of the available options in the list to toggle the options for the optional monitoring events.

Tap the button 'Reset to default' to disable all options for the monitoring events.
Only the optional monitoring events are shown in this list. Non-optional monitoring events (e.g. low power) cannot be toggled off.

If the option is disabled in the App manager, no events will be sent, regardless of the settings entered for the monitored service.