Billy-Billy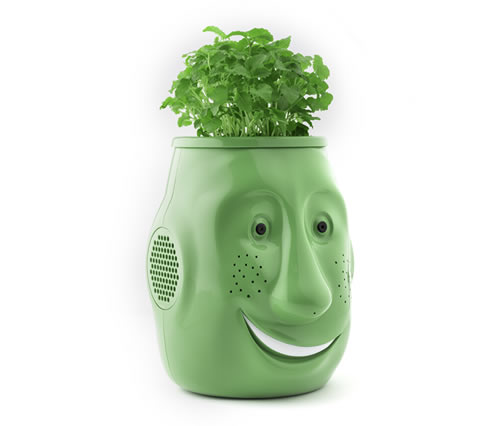 Billy-Billy is an interactive flowerpot able to talk, perform tasks and take care of a plant.
The information on this page applies to version 2.2 and up of Billy-Billy. For older versions please refer to the legacy section below.
Manual
Quick Start Guides
The following quick start guides come shipped with the robot:
| Language | Format |
| --- | --- |
| | PDF |
| | PDF |
| | PDF |
| | PDF |
Legacy
All versions of Billy-Billy prior to version 2.2 do not come with ZBOS. The underlying Billybot.be platform and functionality has been deprecated and is now no longer available.
The good news is that Billy-Billy can easily be updated to the new platform upon request and free of charge, please contact support if you want to perform this update.